Enjoy nature
a stone's throw from the city
Forget about the city chaos!
Life in the city is stressful, noisy, and hectic. Finding a place where you can get away from it all, staying in touch with nature but without giving up any small comforts, sometimes proves tricky.
This is why Azienda Agricola La Valchiavenna is right for you, acting as a point of connection between rural and city life.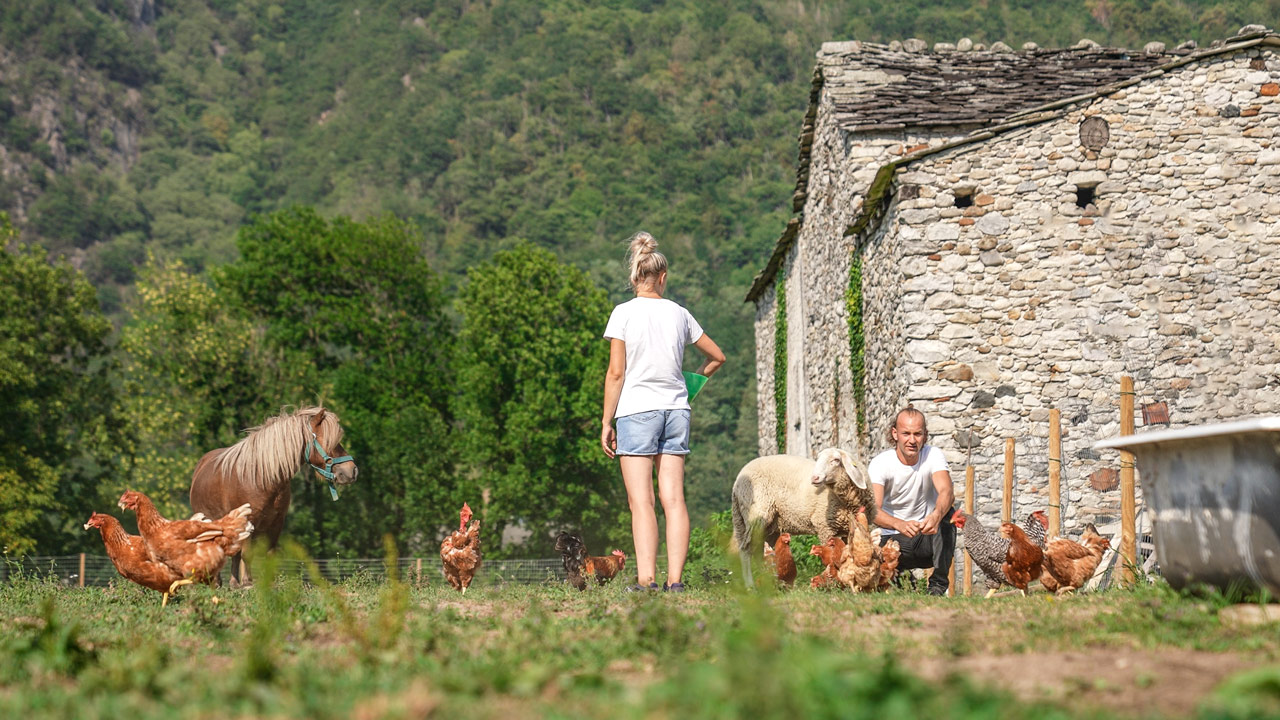 Don't miss the opportunity to wake up surrounded by nature, and animals, pick fruit with your own hands, and enjoy the tastiest and healthiest breakfast ever!

‍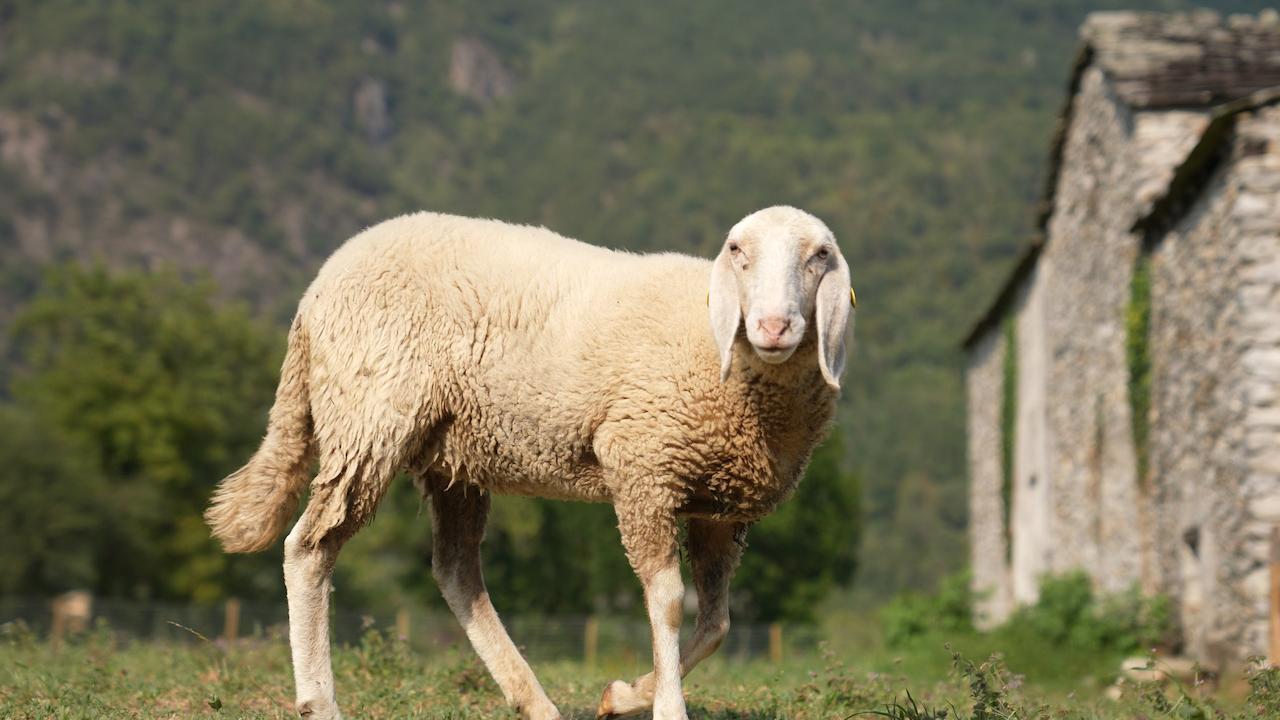 The Azienda Agricola La Valchiavenna is just a few minutes drive from the center of Chiavenna.
Although it is surrounded by greenery, it is very easy to reach.
BOOK NOW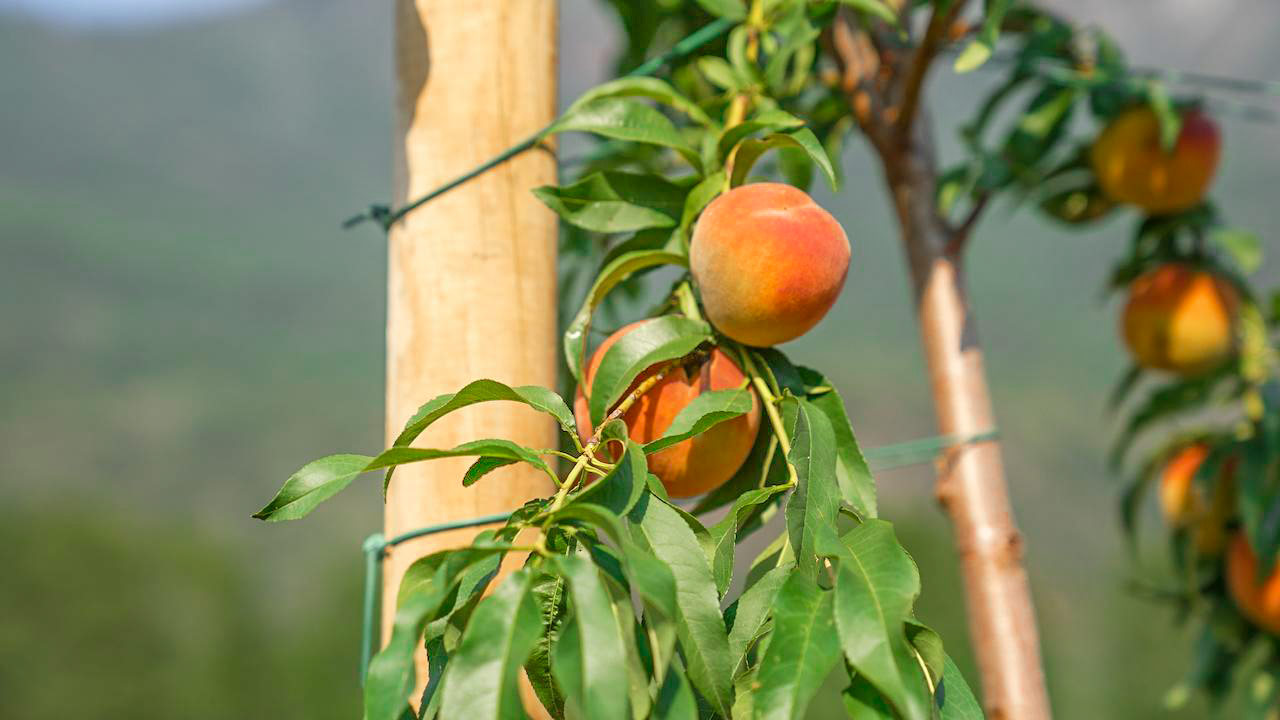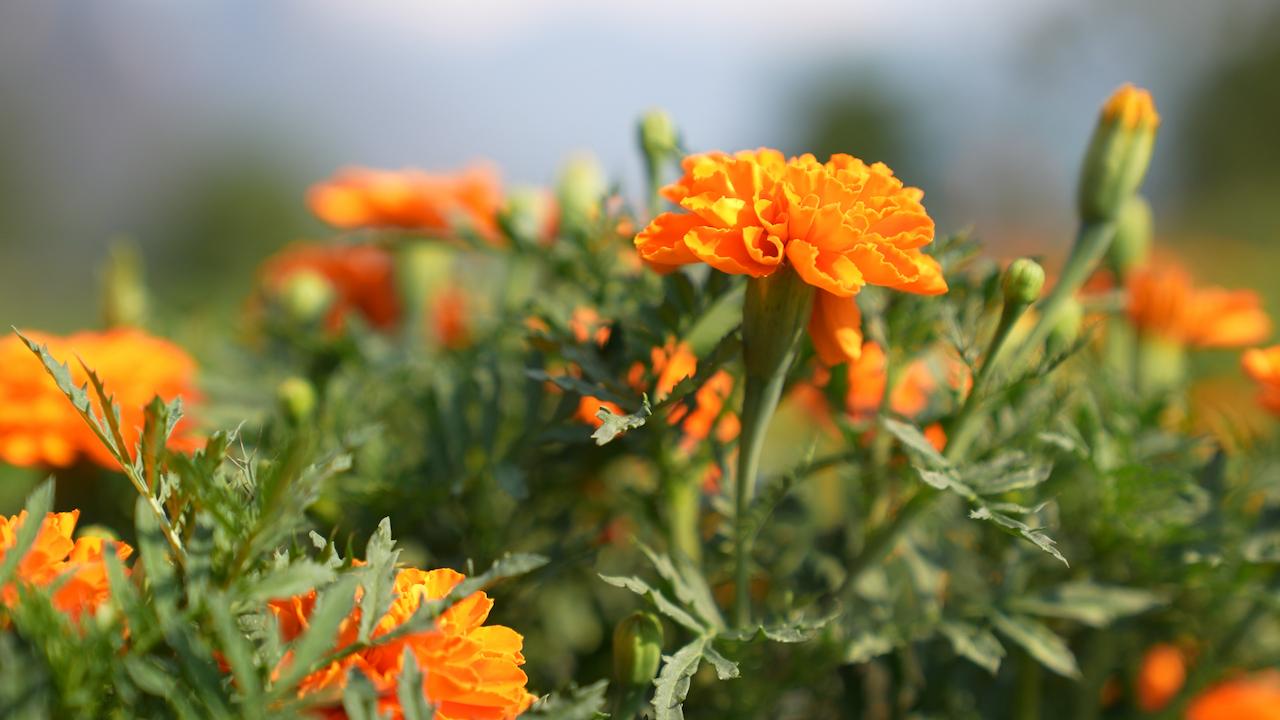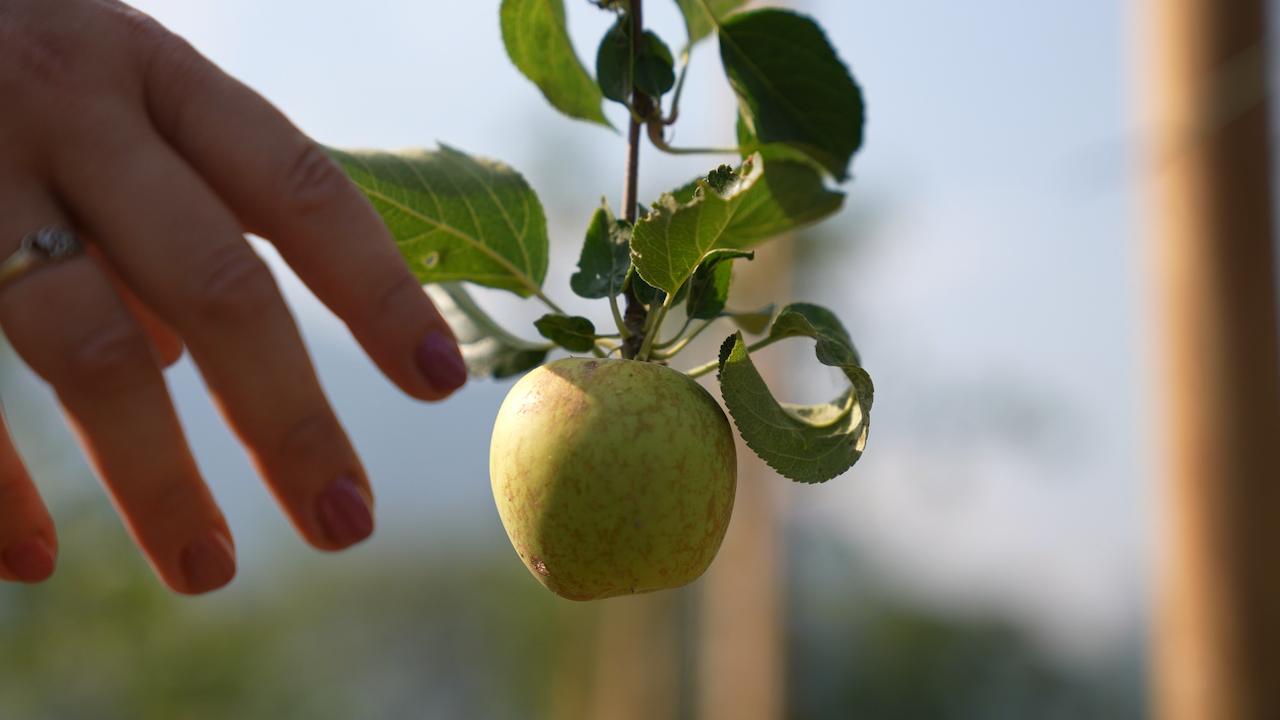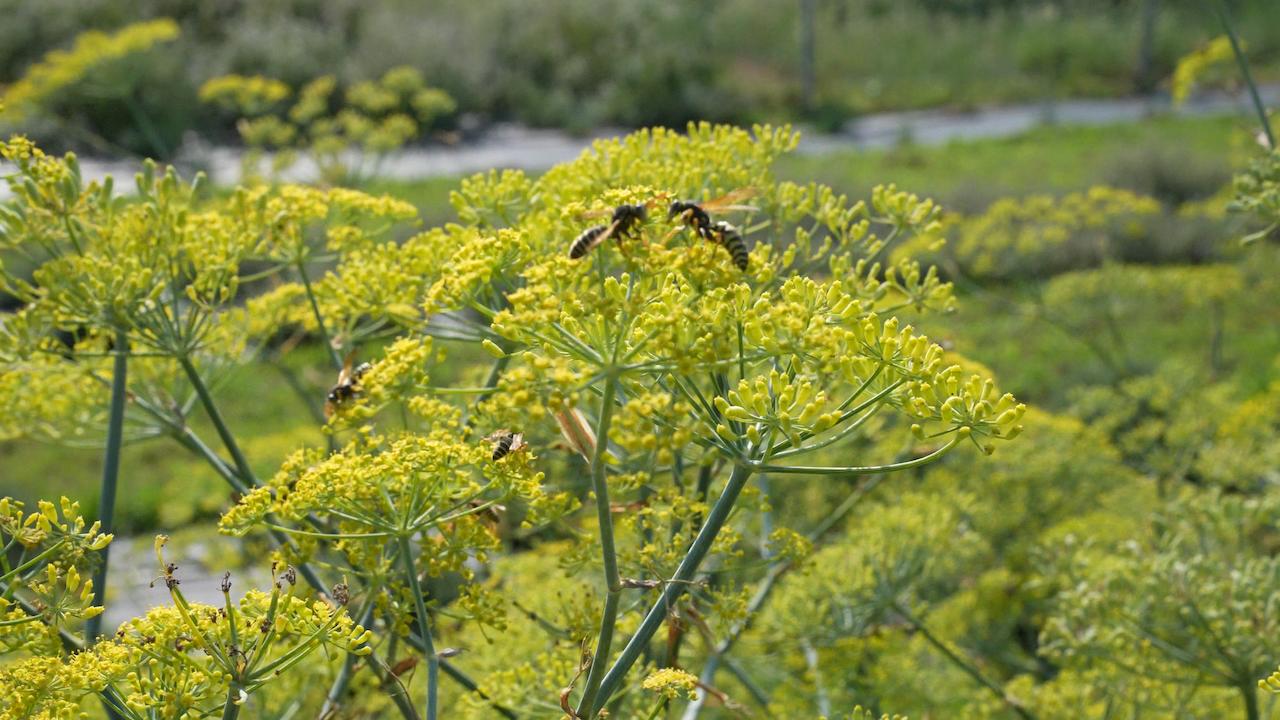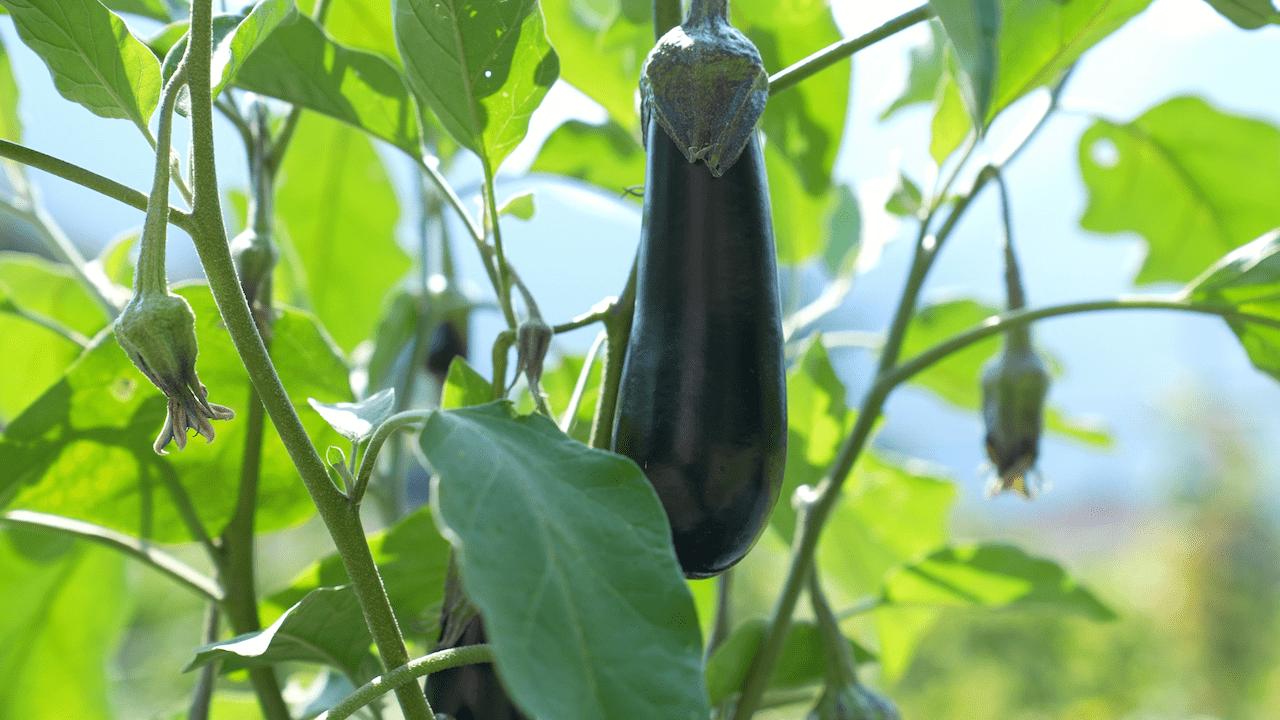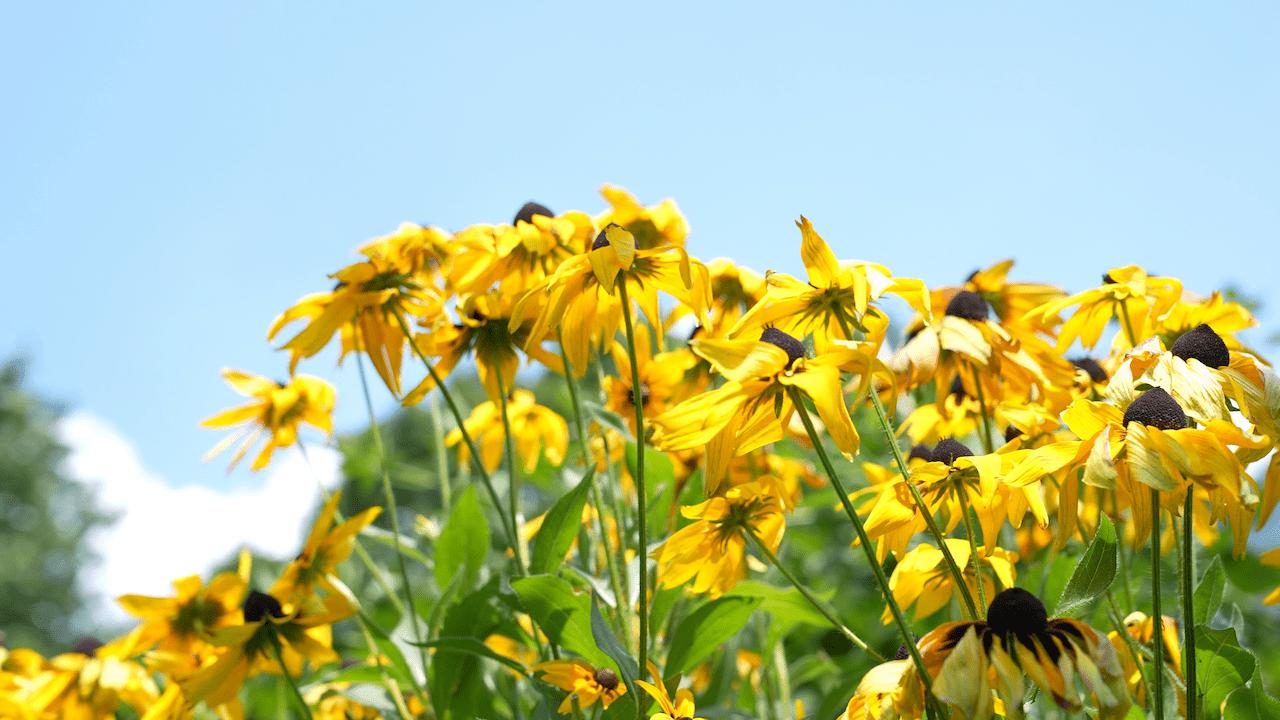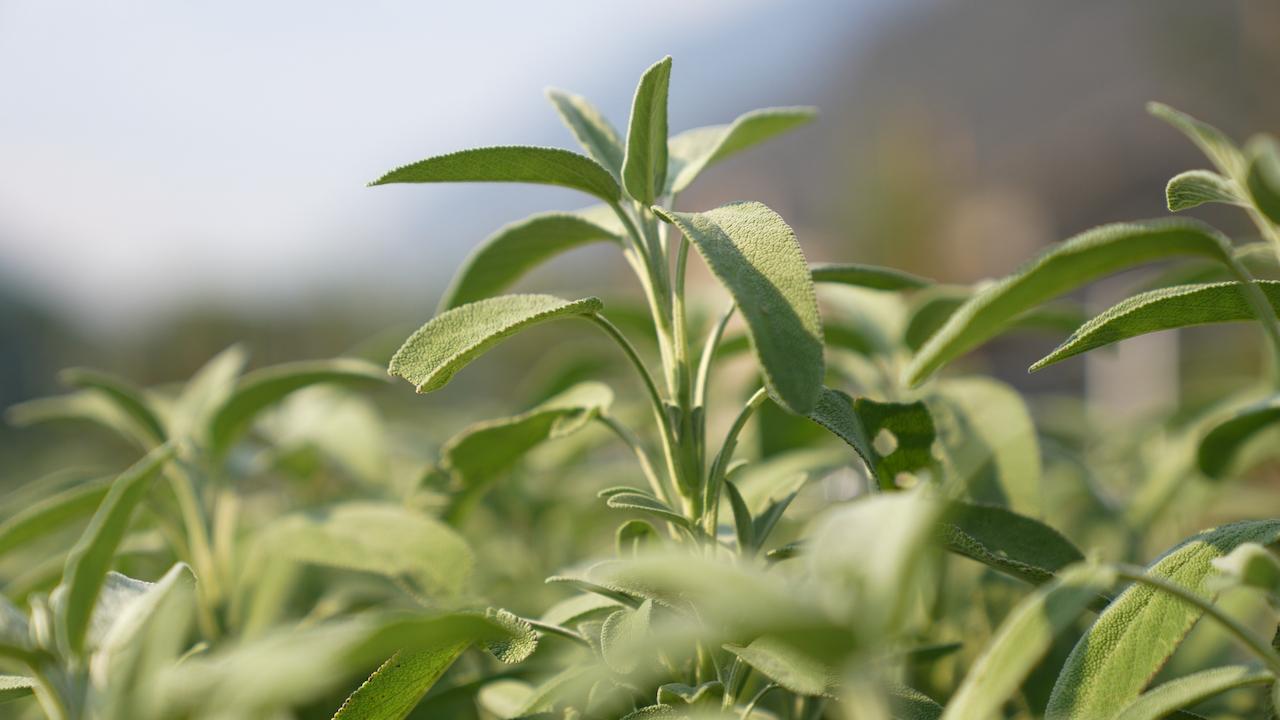 "mens sana in corpore sano"
The everyday metropolitan life is grey and repetitive.
Don't you worry!
 A few days at Azienda Agricola La Valchiavenna and you will be as good as new!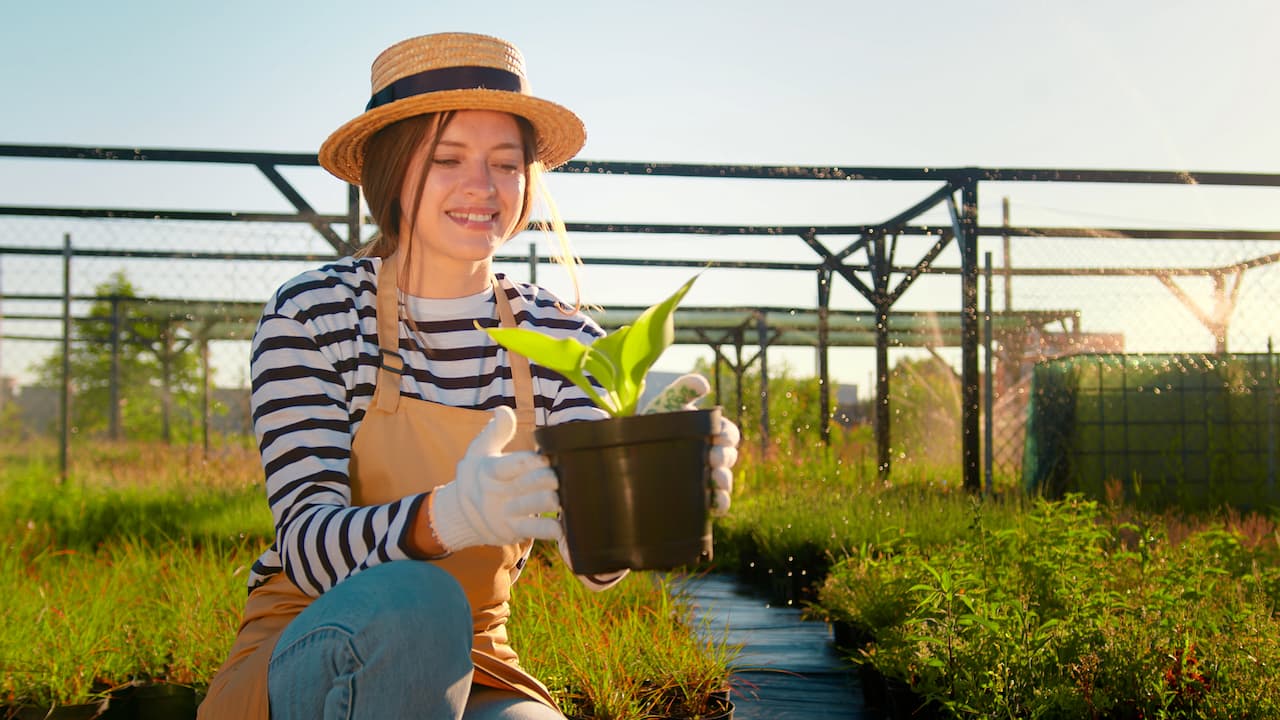 The many activities in close contact with nature will erase the greyness of the city!
Here are some of them:‍

Feeding animals
Tending crops
Tasting local products surrounded by greenery
Taking walks in the Chiavennasca countryside
Hiking on horseback
Trying our bitters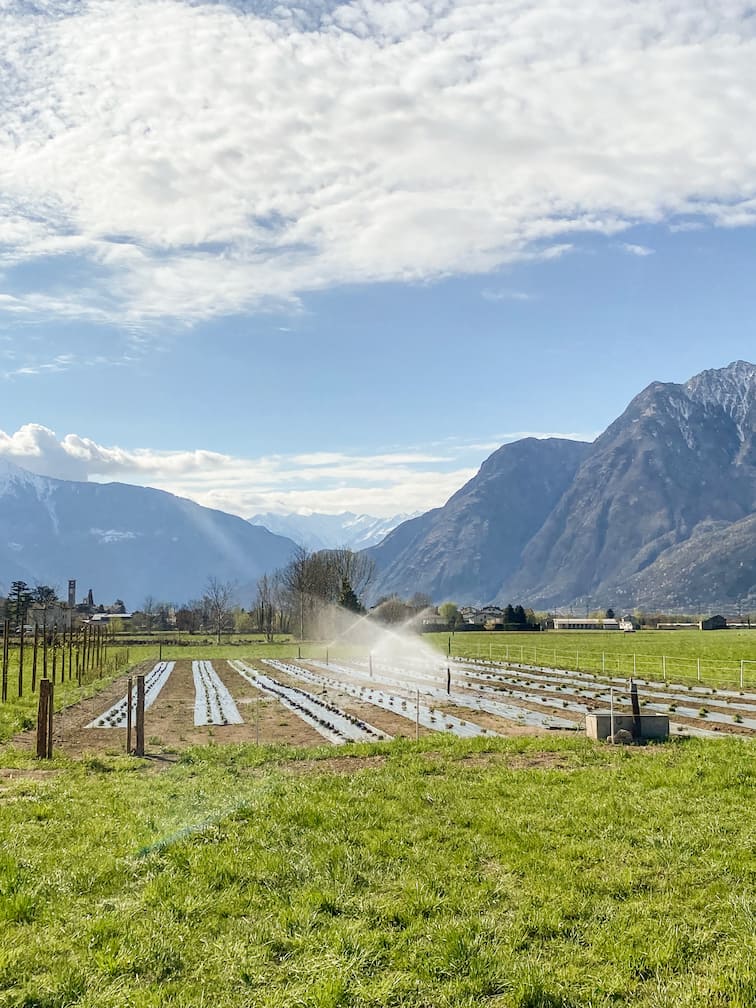 Of course, nothing prevents you from lazing around
in the shade of a tree, enjoying a glass of wine.
‍
However, we are confident that once you arrive
the call of nature will do its job!
Our herbs
(therefore) our bitters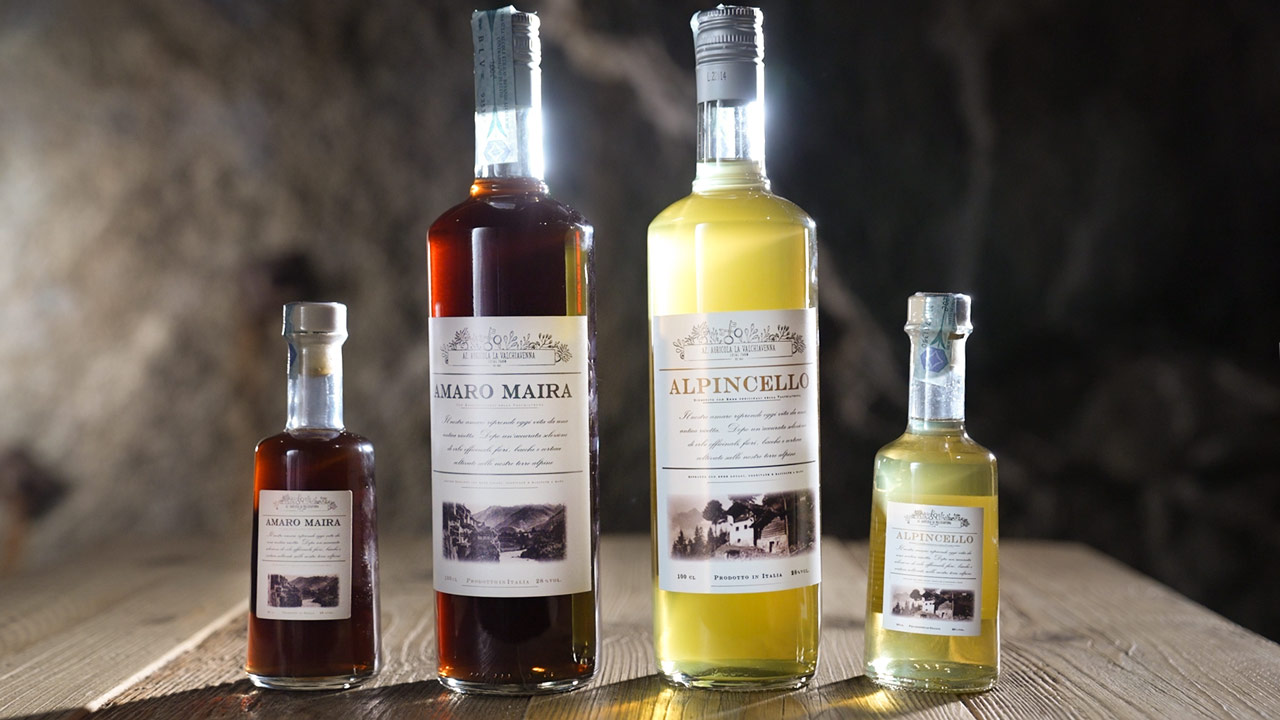 (alcoholic) nature in a bottle
With great passion we grow fruit, vegetables, and herbs.
The latter, left to infuse for the right amount of time, give rise to our bitters: ALPINCELLO and MAIRA BITTER
Forget your
smartphone
(we won't tell anyone!)
We're on a roll!
The Azienda Agricola La Valchiavenna breeds American Paint horses.
Horse riding, Californian riding lessons, horse boarding, taming, and training are organized.
‍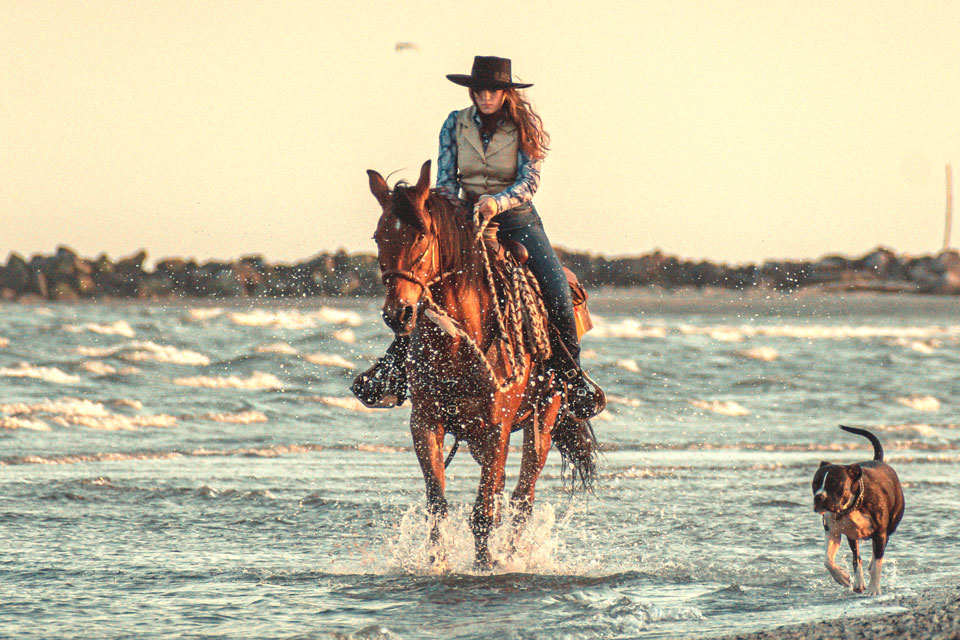 Having participated in numerous clinics with Ranch Academy, Lisa Pedroncelli has been immersed in the world of American horses for years. 
‍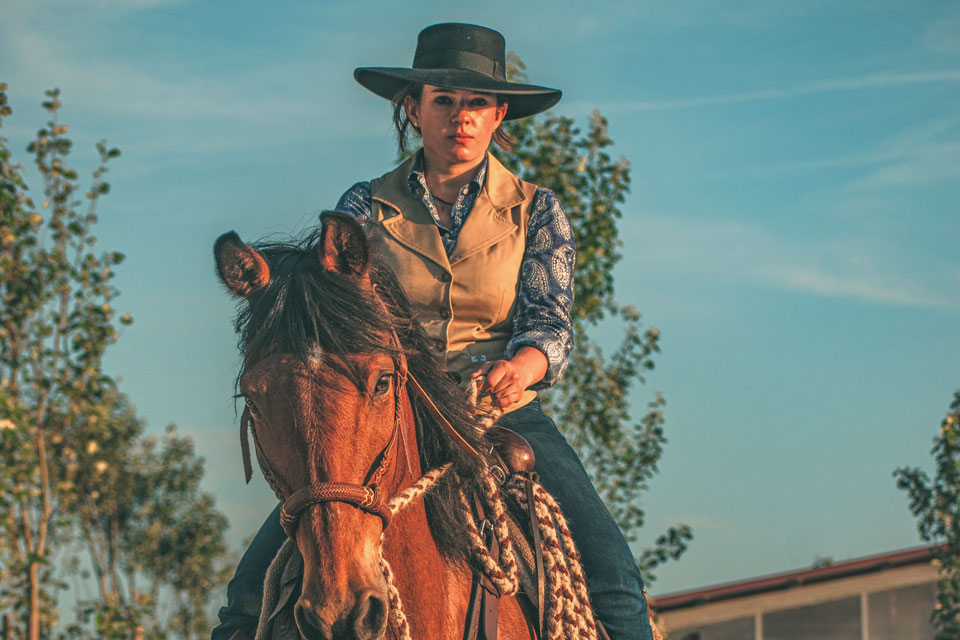 She learned all the secrets from Jeff Derby and Bruce Sandifer, the most respected trainers of the Californian method, which is based on the all-around respect and well-being of the animal.
CALL NOW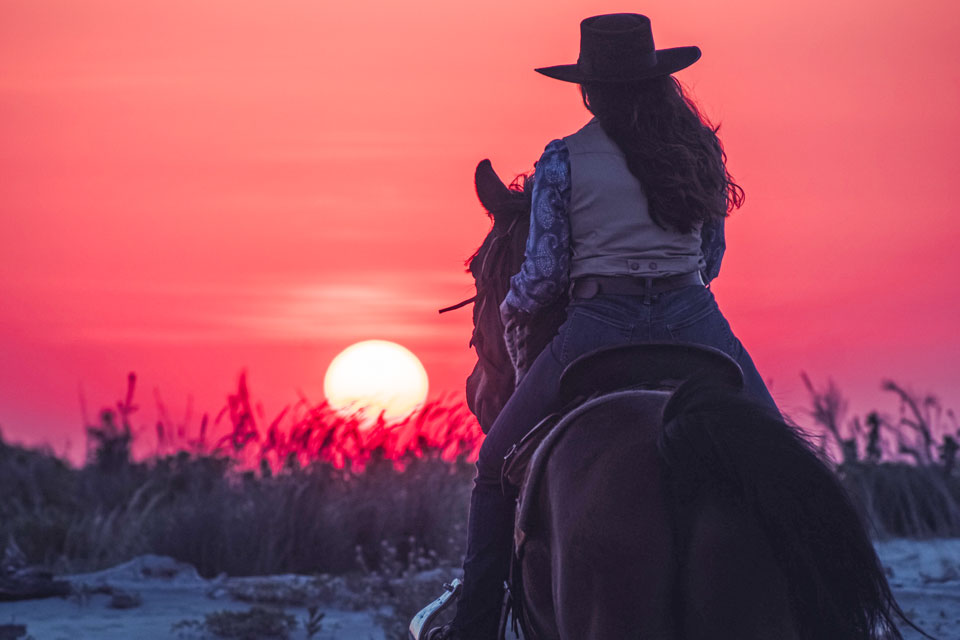 Book your detox holiday! 
Pure air, healthy food and good vibes - the perfect mix for spending a few days surrounded by nature. Nourishing body and soul has never been so easy!
CALL NOW
And what if you preferred more comfort? 
Do you love nature but prefer a more traditional stay without giving up the beauty of Valchiavenna and the goodness of its products?
DISCOVER HOTEL CRIMEA
CONTACTS
We're always open, waiting for you! 
TEL: +39 329 310 9340
CONTACT US
8 a.m. to 9 p.m.
365 days a year
Vicolo delle Robinie 5, 23020, Prata Camportaccio (SO)
aziendaagricolalavalchiavenna@gmail.com